Haitian-led ministries for the people of Haiti
Our vision is to develop self-sustaining communities that help people become the individuals God intended them to be. We use a holistic approach that addresses physical, mental, economic, and spiritual needs.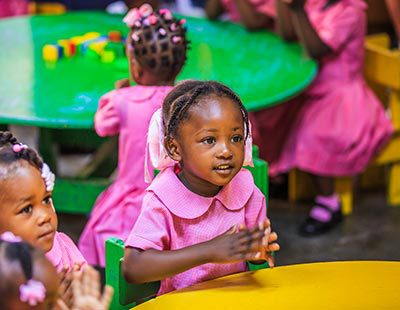 Education
1,800+ children and youth are enrolled in our four schools.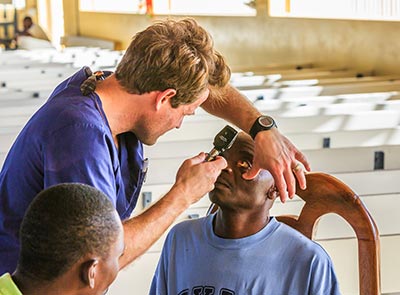 Health Care
Over 12,000 adult and pediatric patients are cared for in our medical and dental clinic.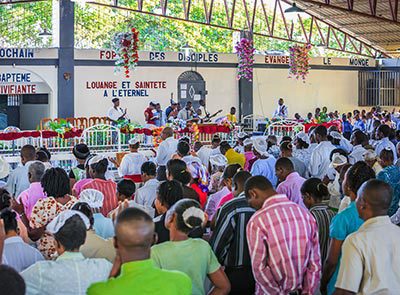 Spiritual Care
More than 3,500 individuals receive God's word through worship services and Sunday school.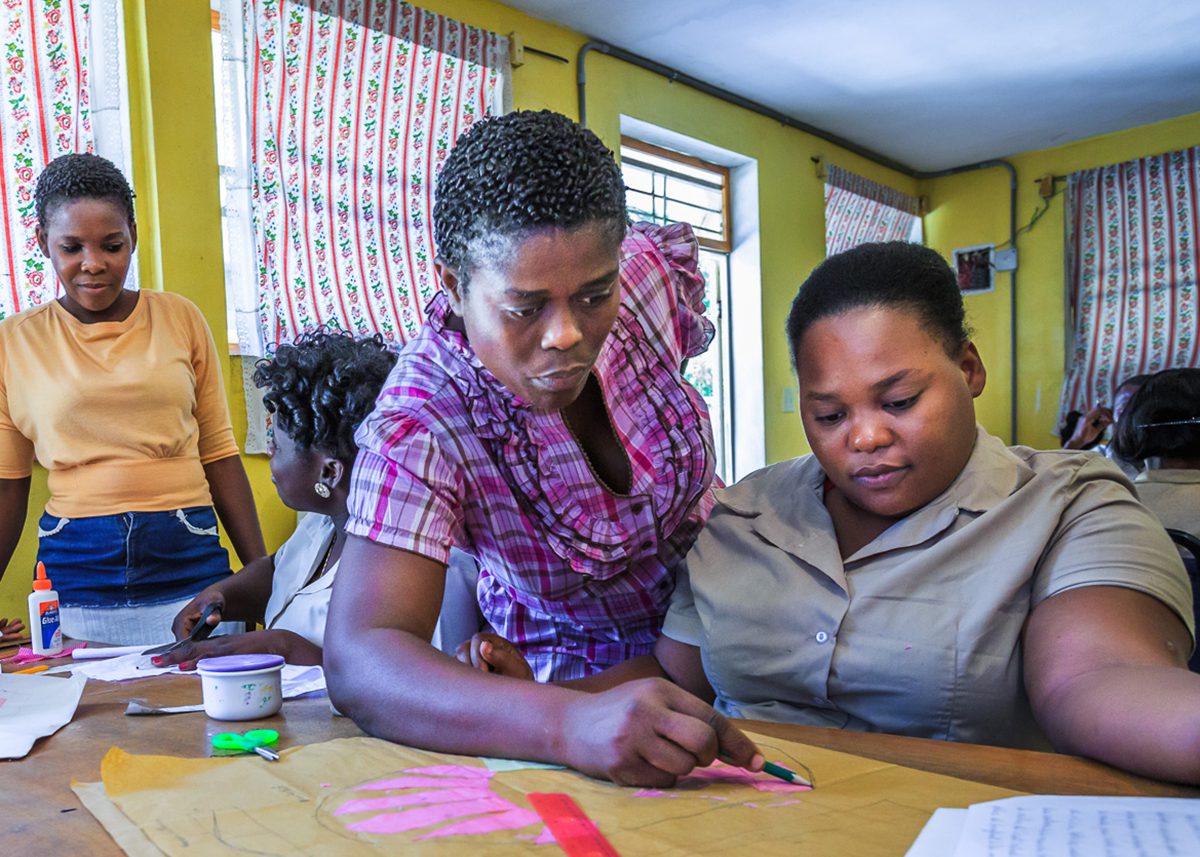 Economic Empowerment
Over 500 adults learn marketable skills and trades through our vocational programs.
"The hope for Haiti is education, education, education."
-Jacky Dorleans, HOM Superintendent of Schools
Our initiatives at a glance: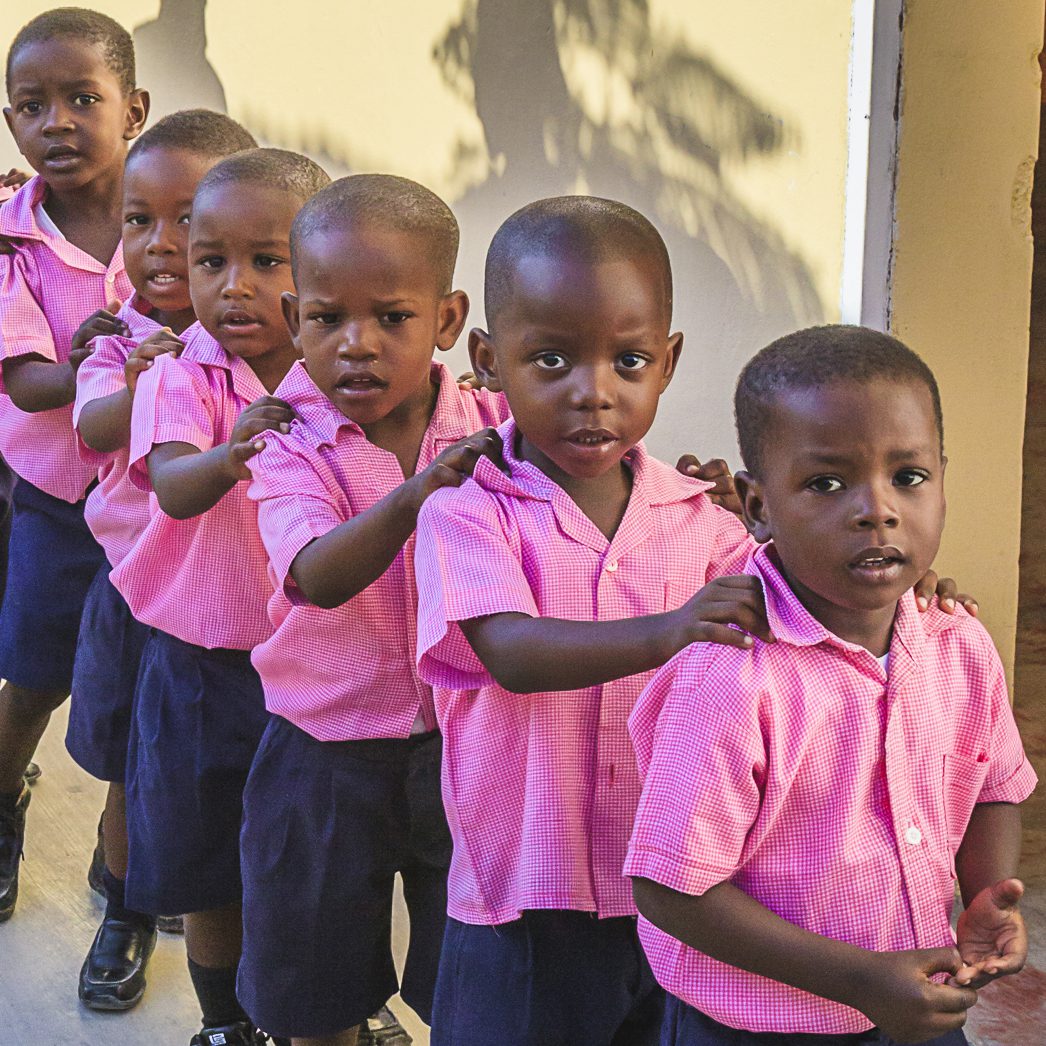 HOM provides primary and secondary education for over 1,800 young people. Led and staffed by MICECC, these schools address a critical need in Haiti where free or universal public education is non-existent.
Our students receive something that very few of their parents have – an education – which sets them on a course for a better tomorrow. HOM graduates have gone on to have successful careers in medicine, finance, administration, aviation security, and commerce.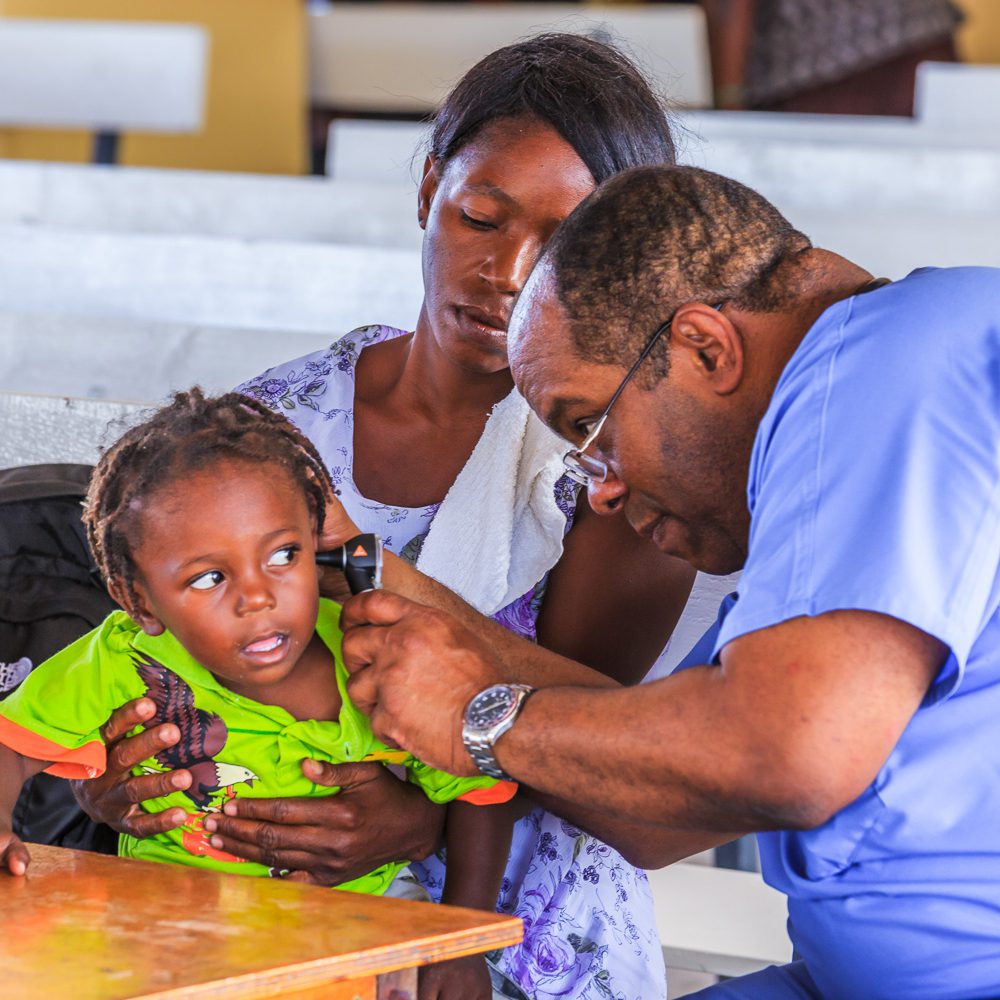 Staffed by a team of Haitian physicians and nurses, over 12,000 adult and pediatric patients are cared for in a professional and compassionate environment. In addition to acute care, the clinic staff also provides vaccinations, a prenatal care program, and an initiative to track hypertension. A full-time dentist and dental assistant provide invaluable oral hygiene care, services that are in high demand in Haiti as it is estimated that only 300 dentists exist for a population of more than 10 million people.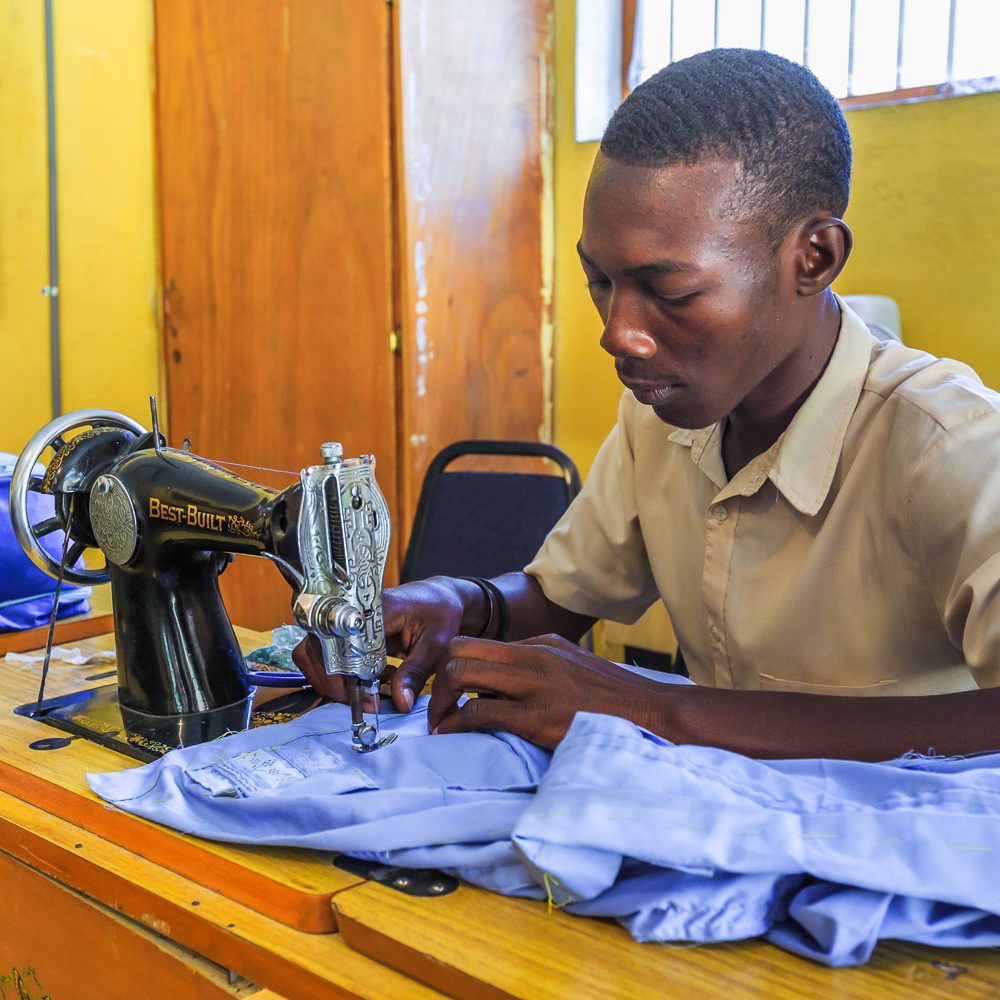 To address individuals and families' desires for improved economic opportunity, HOM operates a vocational school for adult learners. Classes include sewing, tailoring, and information technology, providing hands-on education and learning which can be translated into job and entrepreneurial opportunities in Haiti. Over 500 individuals attend the vocational school annually.
Additionally, HOM is developing the Espwa Campus, a new site dedicated to economic empowerment initiatives.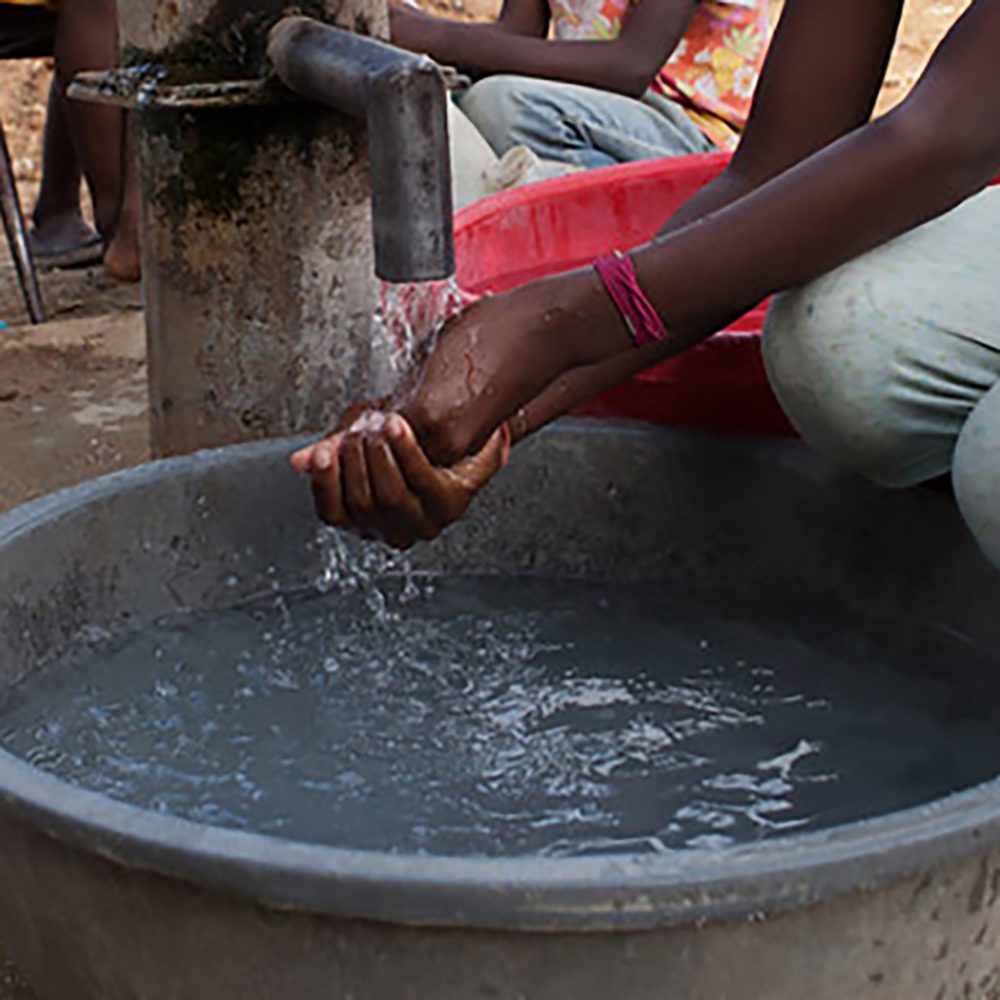 Haiti's 2010 massive earthquake devastated water and sanitation systems in and around Port-au-Prince, and Haitians are still struggling today to find clean, safe drinking water. The majority of water sources are contaminated with human waste because of the absence of a sewage sanitation system. To address this need, four of HOM's campuses features a water treatment facility, providing over 500,000 gallons of pure water annually to the communities served. Water is provided free of charge.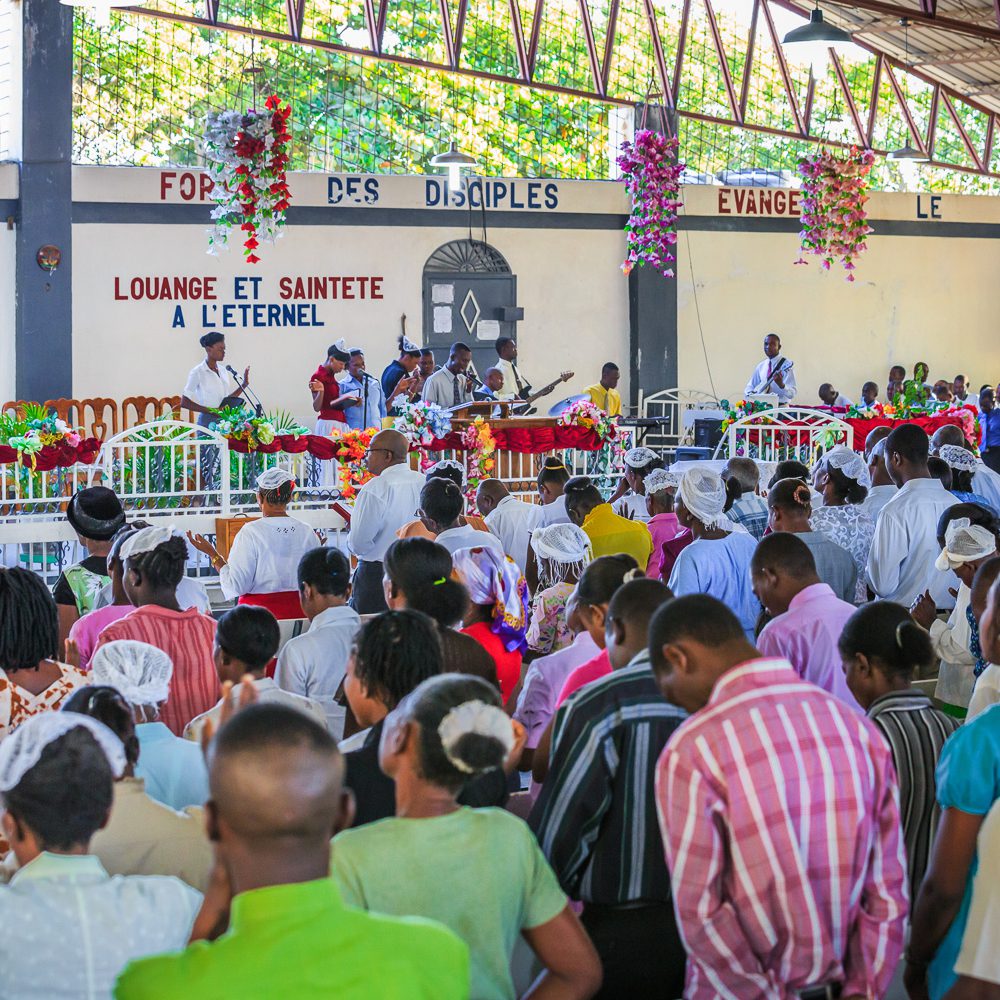 Each Sunday, over 3,500 Haitians gather to worship at churches on three of HOM's campuses. The churches are led by three dynamic Haitian pastors and lay leaders who provide spiritual care for the communities. The churches are the meeting place where Haitians come together to worship, experience the presence of God, and speak their hearts to the Lord. Some cry out, some dance, some get on their knees, and some clap their hands. In Haiti, worship is not about going through the motions!
Learn more about our initiatives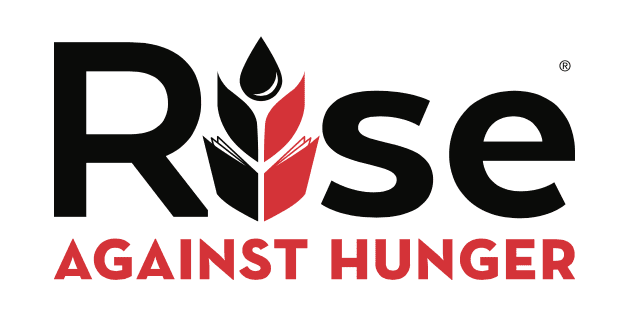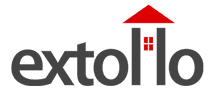 Our Mission
To share God's love and the Good News of Christ through service and partnerships that assist the people of Haiti.
Our Vision
To develop self-sustaining communities that help people become the individuals God intended them to be.
Our Beliefs
HOM represents a variety of Christian denominations, and we do not focus on any particular denominational doctrine. Rather, we call on the foundational principles in Scripture that unite us and provide our calling.
We are striving to love our neighbor through being the living, breathing embodiment of Christ in our daily lives and encouraging others to do the same.