While mission trips to Haiti are currently on hold, there are many ways that you can get involved in our ministry, changing lives and bringing hope to Haiti. If you are interested in traveling to Haiti with HOM, please check back periodically for updates on when mission trips will resume.
You can get involved NOW in the one of the following ways!
Education is the Key to Haiti's Future!
Sponsor a student for as little as $10 a month
You can change a life through student sponsorship!  Education is essential for any child's development, but in Haiti, education is much more than that – it is the necessary foundation to escape pervasive national poverty and a pathway to a better future. In Haiti there is no free, public education.
HOM and its Haitian partner MICECC operate three primary schools and a secondary school, providing a robust, quality education steeped in Christian principles. Our students enroll in preschool classes starting at age three and are able to continue through the Haitian-required 13th grade in our secondary school. Because of the quality education available at each of our schools, parents are eager to have their children attend, with each school receiving many more applications than spaces available.
Student sponsorship makes our schools possible. While families are asked to contribute what they can towards school costs, the reality is that sponsorship dollars are what allow HOM to keep the school doors open, lunches provided, books furnished, and young minds expanded.
By sponsoring a student, you are investing in the future of a child and equipping the child to positively impact their community and the world.  Sponsorship provides an opportunity to connect with a child in need and to develop a personal relationship that can last a lifetime.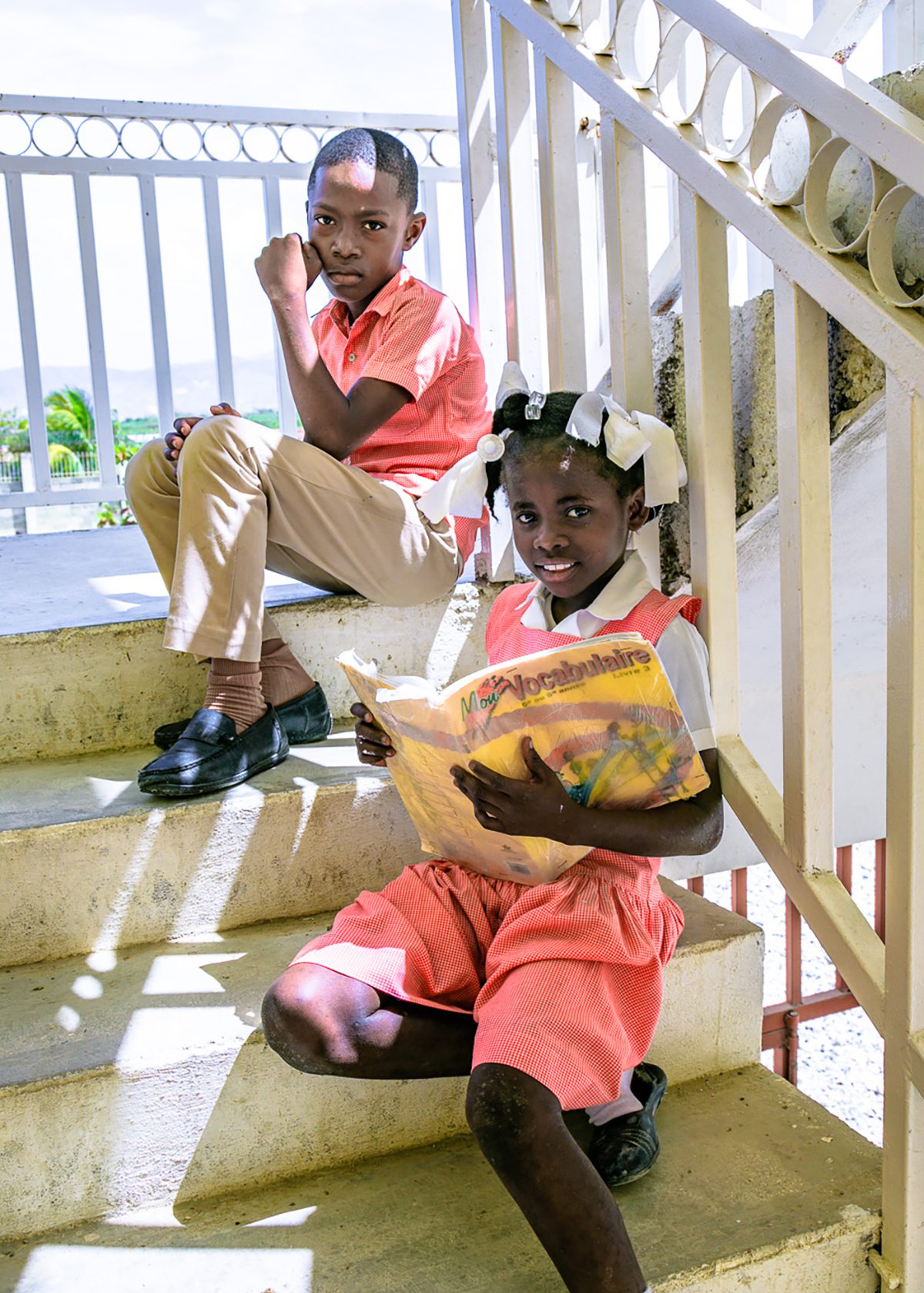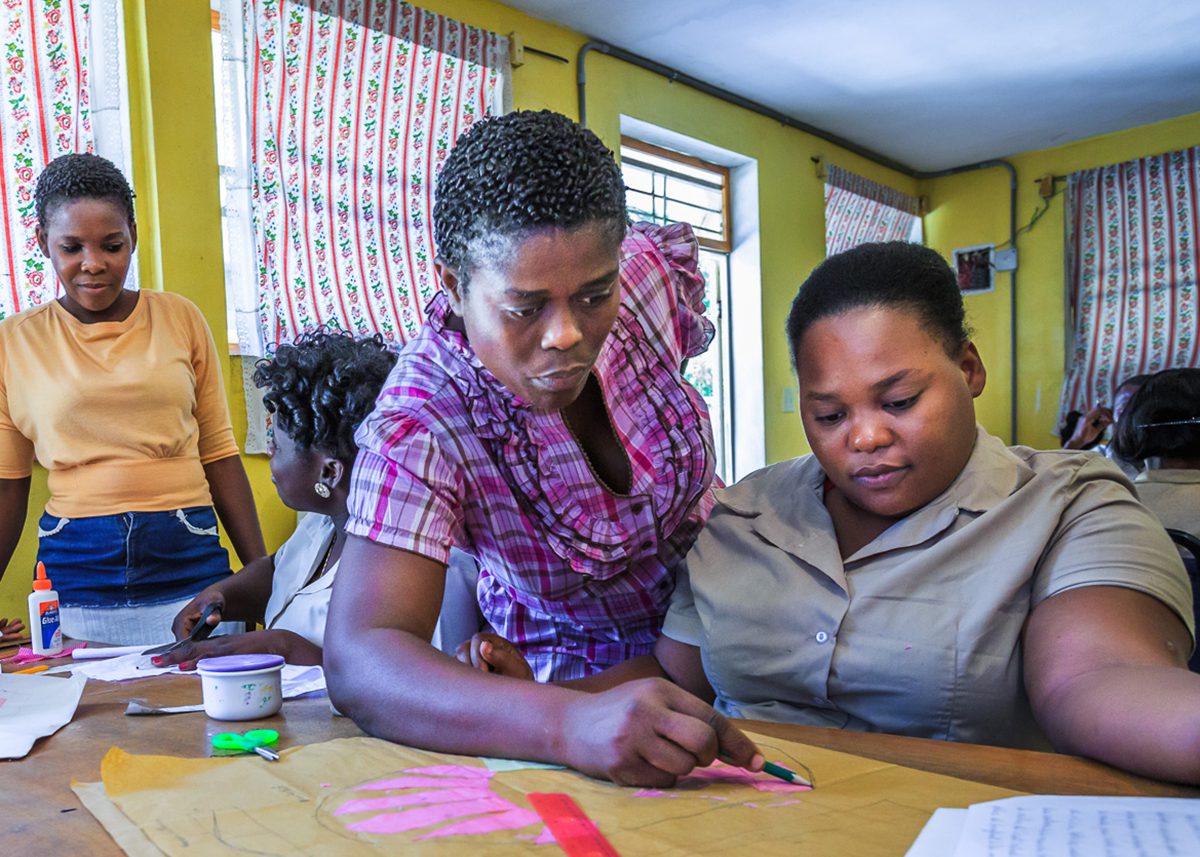 Sponsoring a student is easy, and opportunities are available to sponsor on the primary, secondary, university, and vocational education levels. Through on our online portal, you can search for a student whose profile speaks to your heart and get involved immediately.
Sponsorship Options:
Primary School Student – $35 per month
Secondary School Student – $60 per month
College Student – $75 per month
Vocational Student – $10 per month
Invite family, friends, neighbors, colleagues, or church members for a gathering to learn more about Haiti and HOM. You invite the guests; we'll provide the information about how God is working through our ministry to change lives in Haiti. Our Haitian and US leadership are available to speak at your gathering in person or virtually. This includes speaking at worship services, Sunday School, or other times where groups are gathered. Serving as an ambassador for Haiti and HOM is a great way to serve without even having to leave the country!
Although there are no fees involved, contributions to help defray travel and housing expenses are greatly appreciated. We appreciate your flexibility in scheduling, as we strive to keep travel itineraries as efficient as possible.
If your church or organization would like to schedule a visit by a member of our Haitian or US leadership, please click here to get started. We'd love to hear from you!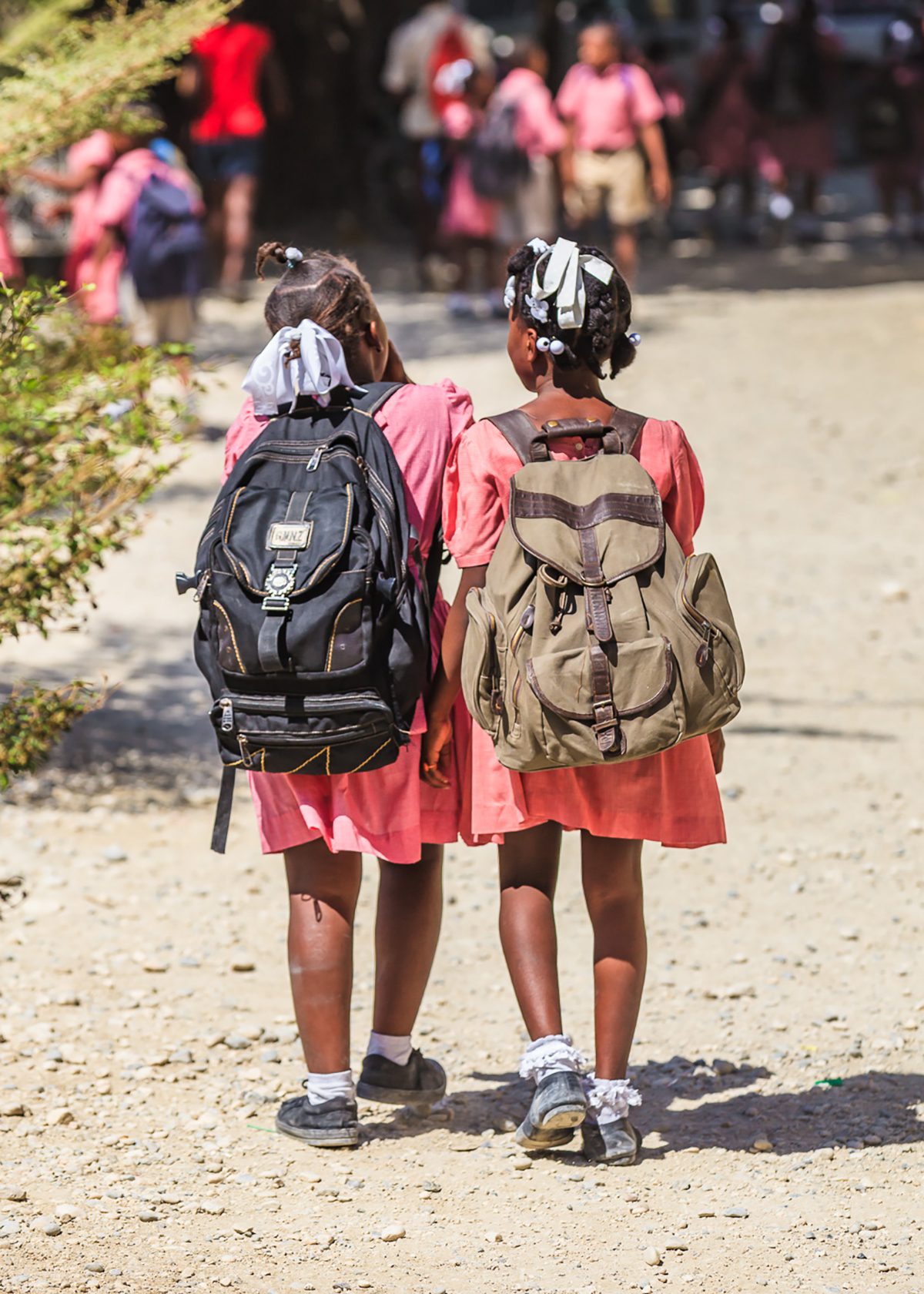 Mission Trips (CURRENTLY SUSPENDED)
Welcome! We are excited you are thinking about partnering with us. Volunteer mission teams are vital to the success of our mission in Haiti. There are many opportunities to assist with the mission of HOM/MICECC in Haiti. Teams generally participate in work on one of these areas of focus:
Construction
Education
Medical
Vacation Bible School
Leadership Training (individuals work with an established curriculum)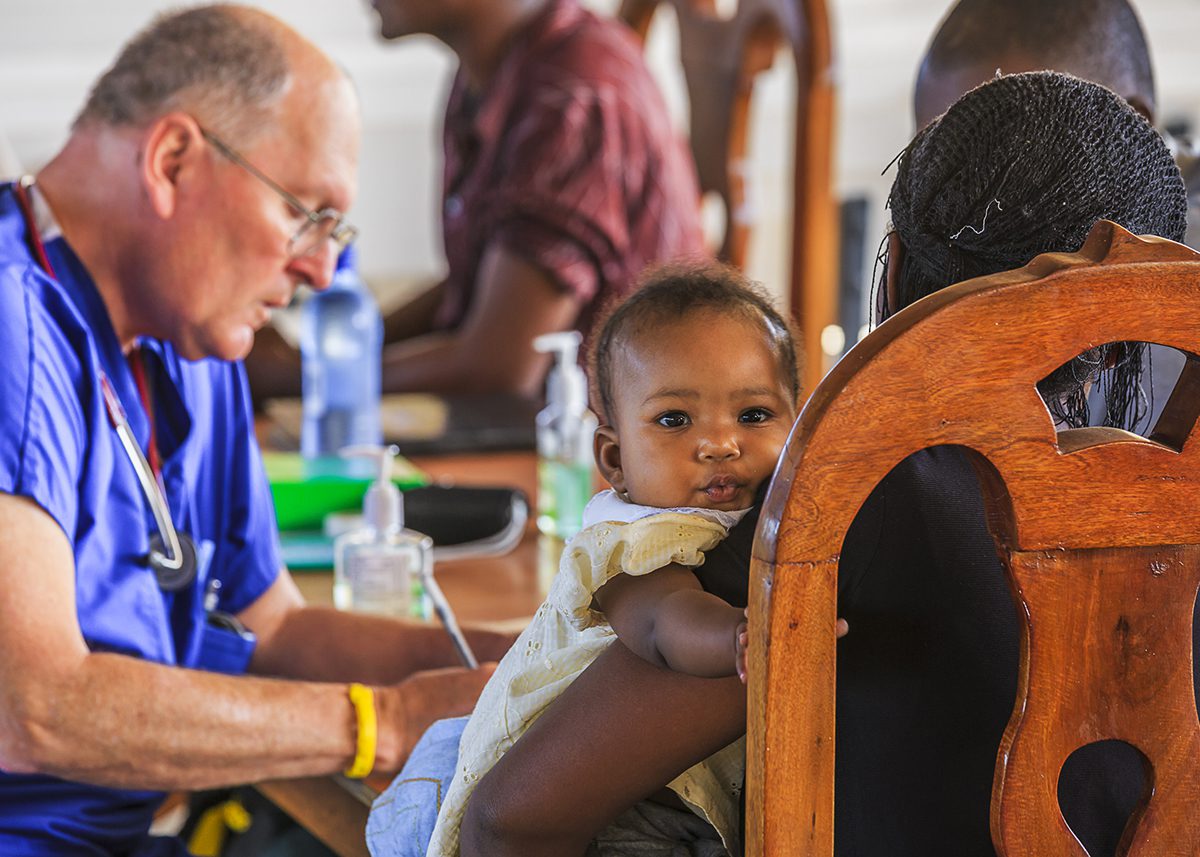 It is our hope this will be a rewarding experience for you and your team. The following information will help as you recruit your team and plan for your trip.
Team participants should be at least 15 years of age and in good health. Team members younger than age 16 must be accompanied by a parent. There is no age restriction for older adults but all participants should be in good health and physically able to function in less than ideal conditions.
A short-term mission trip is 1 week in length, with arrival on Saturday or Sunday.
Generally 2-3 teams are scheduled per week, depending on team size and project.
Currently there are few opportunities for individuals, but efforts will be made to pair volunteers age 21 and older with existing teams or other individuals to form a team.
The average cost for a 1 week mission trip is approximately $1400-$1800 per person, depending on airfare, lodging choice, and project type. The daily cost for lodging is $40 per person if staying at HOM's guesthouse; other local guesthouses and hotels range from $45 up. Other costs include transportation, translators, souvenirs, and site seeing trips.
Teams are asked to contribute to the cost of the project and to bring necessary tools or equipment (hammers, screwdrivers, medical or VBS supplies etc.).